We're Passionate About Helping Jesus Strengthen His Body
Our passion is to help church leaders and congregations implement HELPS ministries that benefit Pastors and the church as a whole.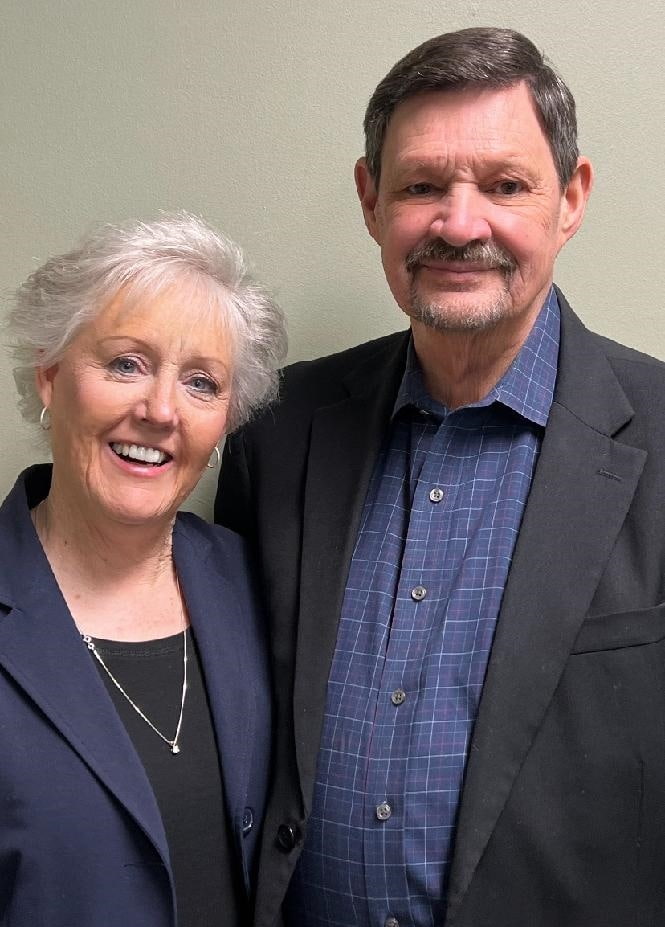 Pastors Can't Do It Alone
According to statistics, approximately twice as many churches close each year compared to churches that open each year.
Many in the Body of Christ feel inadequate to do HELPS ministry. This equates to 20% of the congregation doing 80% of the work.
According to Fuller Institute and George Barna Group, 50% of ministers starting out will not last more than 5 years.
We believe the statistics above are largely due to a lack of HELPS ministry implementation in the church. The ministry of helps is a distinct ministry listed with many other ministry gifts in I Corinthians 12:28. We must recognize that HELPS ministry is a uniquely anointed and appointed ministry that is vital for the Body of Christ.
Cancer is Not a Death Sentence
Michael's book, "Cancer is Not a Death Sentence", is a living testimony of faith and prayer lived out through a terrible season in our lives. After facing a death sentence, Michael now lives cancer-free sharing what the Lord can do for you. As you take this journey with us, let your healing journey begin!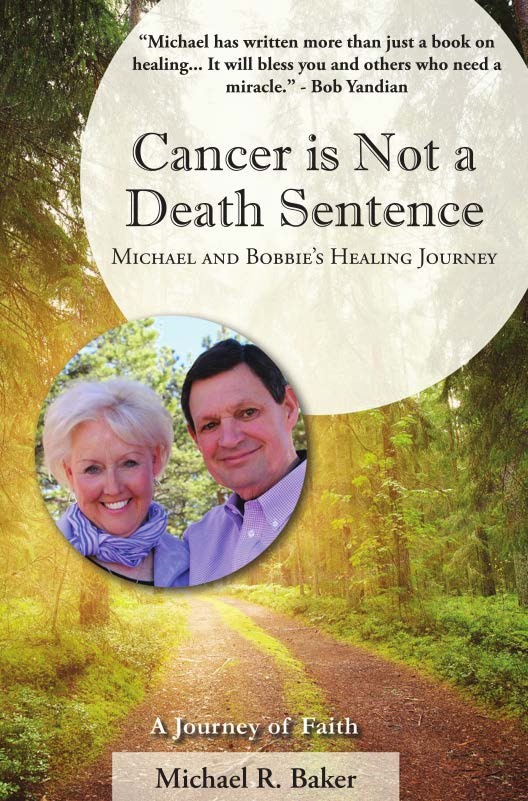 Connect With Us
Subscribe to our mailing list below and stay in touch with us and what we're up to!
Mailing List Subscription Form
Get in Touch
If you'd like to get in touch with us please send us a message and we will get back to you as soon as we can. We look forward to hearing from you!